Based in Olympia, WA, Proactive Solutions, LLC provides expertise on AFH processes and licensing through individualized packages. We have helped numerous AFH providers to prepare, develop, implement, and improve business operations and policies.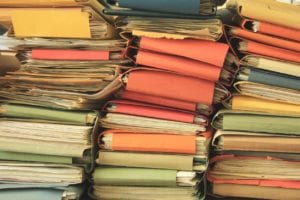 This service is designed to evaluate the home's readiness for their full Inspection conducted by Residential Care Services. The inspection is $600 and includes the following: 
Walk-thru inspection of:
Records Audit of:

Resident and Staff Files
Administrative Documents
Medication Reconciliation

A comprehensive report of any areas where you may have been cited by the state as well as advice on best practices and tips for staying on track.
Consulting $70/hr. – 2hr minimum.
Develop Negotiated Care Plans $175 and care plan updates that our staff have previously developed is $100.
Register the LLC, EIN and business license through Department of Revenue $200
Services Specific to Phase 2 Package
Ordering supplies: We will order your required supplies and have them delivered to you. This includes things like: fire extinguisher/s, binders for your records, call bell systems, etc. You will be billed separately for the supplies and there is a $50 convenience fee if we order them for you.
Submitting your application packet: If you want us to submit your application to DSHS $150