Based in Olympia, WA, Proactive Solutions, LLC provides expertise on AFH processes and licensing through individualized packages. I have helped numerous AFH providers to prepare, develop, implement, and improve business operations and policies.
To further improve your business operations, an add-on service to the Proactive, CHOW, or Licensing Package is available. It is beneficial to those who want to ensure that things remain on track.
There is no contract for the duration of this plan. You can also choose the frequency of the on-site visits inclusive of an audit of the following: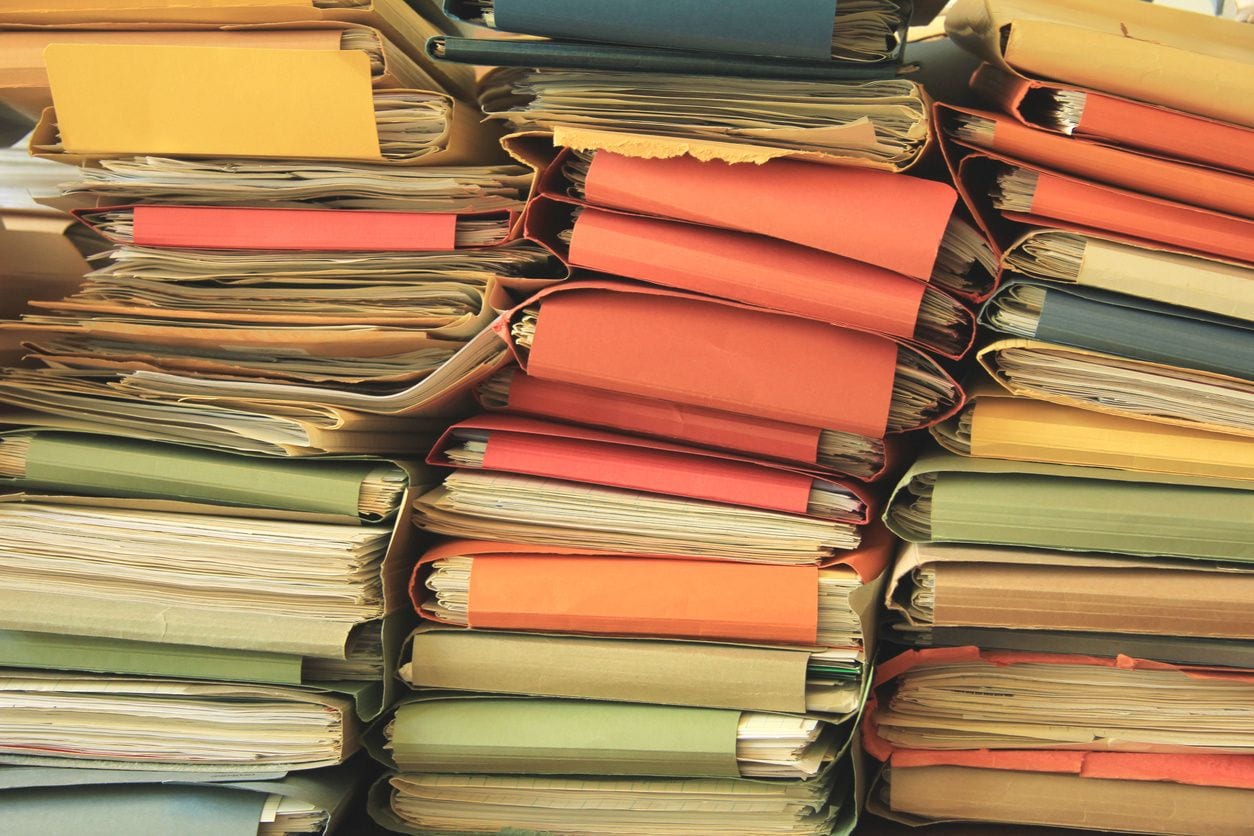 Ensure that you will remember important dates related to your AFH operations. With this service, you will receive monthly emails for items due the following month. It will contain reminders for:
This can be an optional add-on service to the Proactive Package or any of the Licensing Packages. You may also opt to request this service on its own; however, an on-site visit will be required.