Sherise Baltazar,
Adult Family Home Business Consultant
Boost your chances of attaining a license for your adult family home business with Proactive Solutions, LLC. My packages are designed to help you develop processes that will improve your operations and prepare your business for licensing. I take pride in being able to meet your needs regardless of your situation.
Proactive Solutions LLC provides quality individualized consultation services with a personal touch to assist adult family home (AFH) business owners in the operation of their home.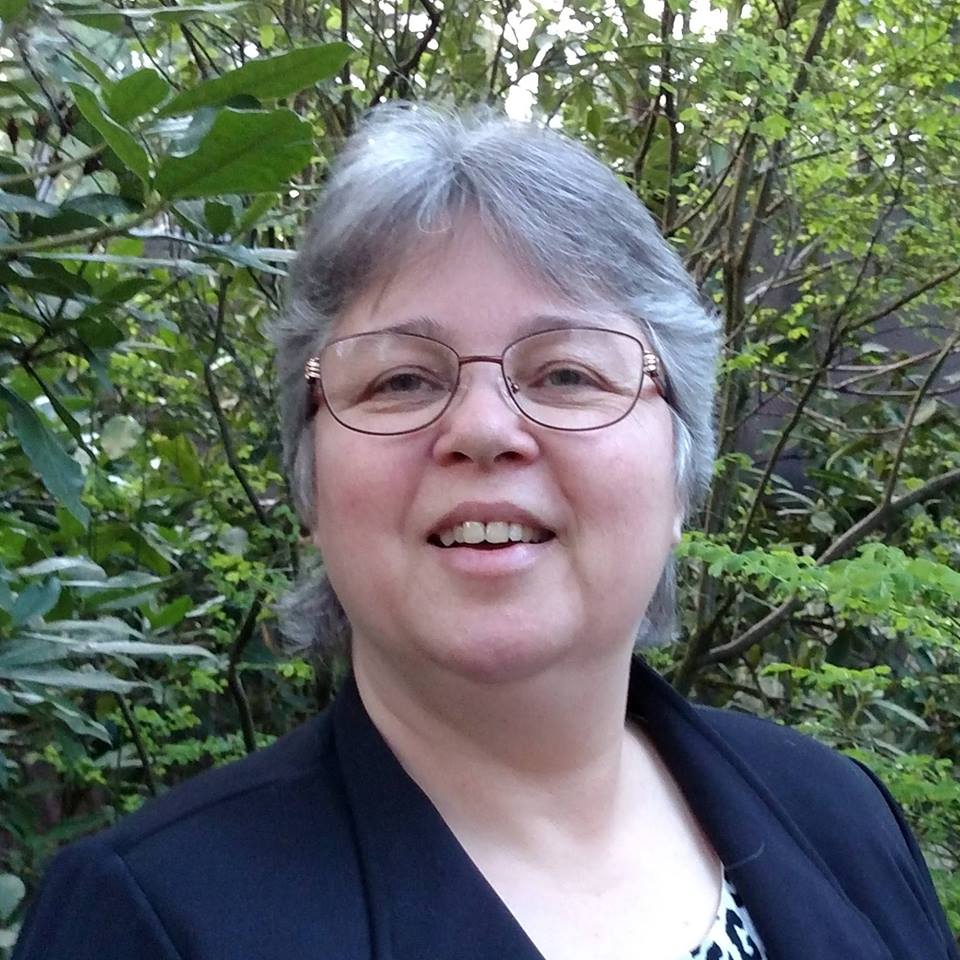 Accomplished Professional in AFH
I established Proactive Solutions, LLC in 2018 to assist clients with their AFH business. Having many years of involvement in the industry, you can trust me to offer constructive insight during preparation. This includes providing an in-depth understanding about the process and tasks that need to be accomplished. I have extensive experience in AFH licensing and policies in Washington, including management and safety.
Things to Prepare for Your Meeting
Installing Zoom for Online Meetings
Proactive Solutions, LLC conducts our Online Meetings using Zoom. This software allows us to video chat as well as view different documents together via a screen share. It can be downloaded for free in preparation for our online meeting at: https://zoom.us/client/latest/ZoomInstaller.exe